News and Events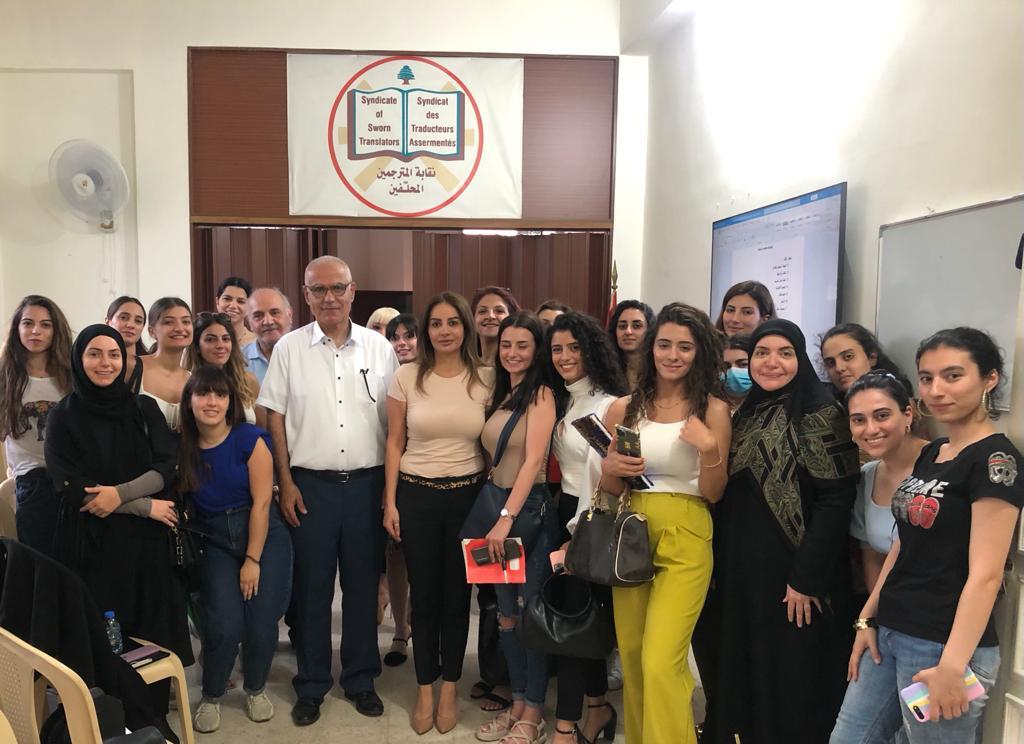 Practical Aspects of Legal Translation
30-06-2023
The Association of Certified Public Translators conducted training sessions on "Practical Aspects of Legal Translation" that are addressed to graduate...
Read More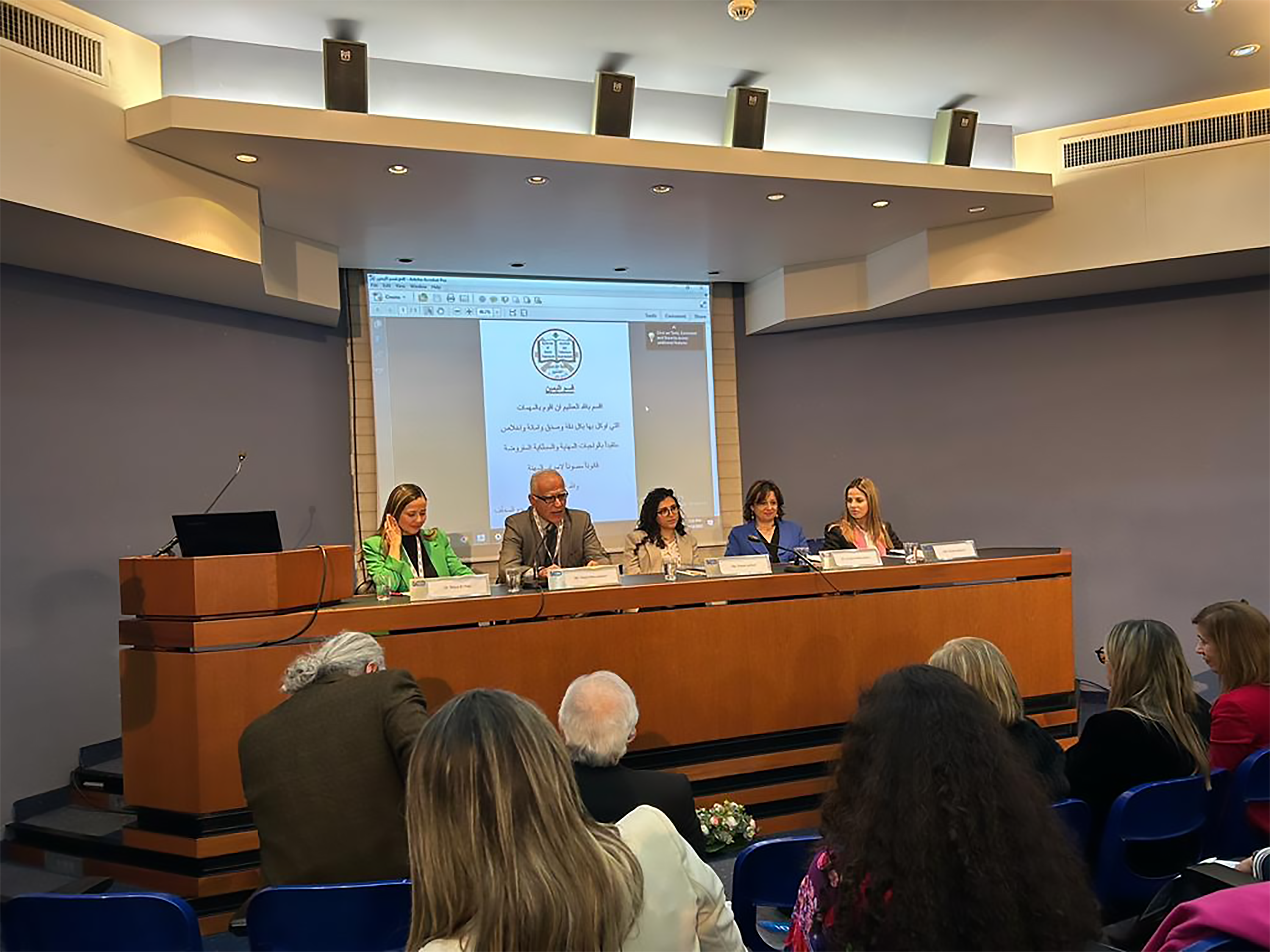 "International Conference: Exploring Cross-Cultural Contexts in Language and Translation"
22-03-2023
Under the...
Read More
View More
Training

Association of Certified public Translators Training Sessions
Addressed to: Graduating students - Post graduating students – Professionals.
Trainers: High qualified professionals and specialized trainers.
Duration: Three months - Once a week - 2 hours per session
Time: March/April/May - Friday – 4/6 PM
Read More
The name of Syndicate is adopted as follows:
The sworn translator
Who is the sworn translator?
The sworn translator is an expert translator before the courts in Lebanon, who is appointed according to the decision of the Supreme Judicial Council, and then his name is included in the list of experts that...
Read more
What are the requirements to become a sworn translator?
1. Lebanese for more than ten years
2. Over 25 years old.
3. Holder of Bachelor in translation or living languages, issued by an authorized university in Lebanon or abroad.
4. Practical experience of not less than two years spent in a translation...
Read more
How do I become a sworn translator?
- Submission of a request before the Ministry of Justice in person - Experts Department with the attachments every five years.
- checking of the file in the Supreme Judicial Register.
- Sorting files.
- Forming a committee of 3 judges.
- The admitted...
Read more